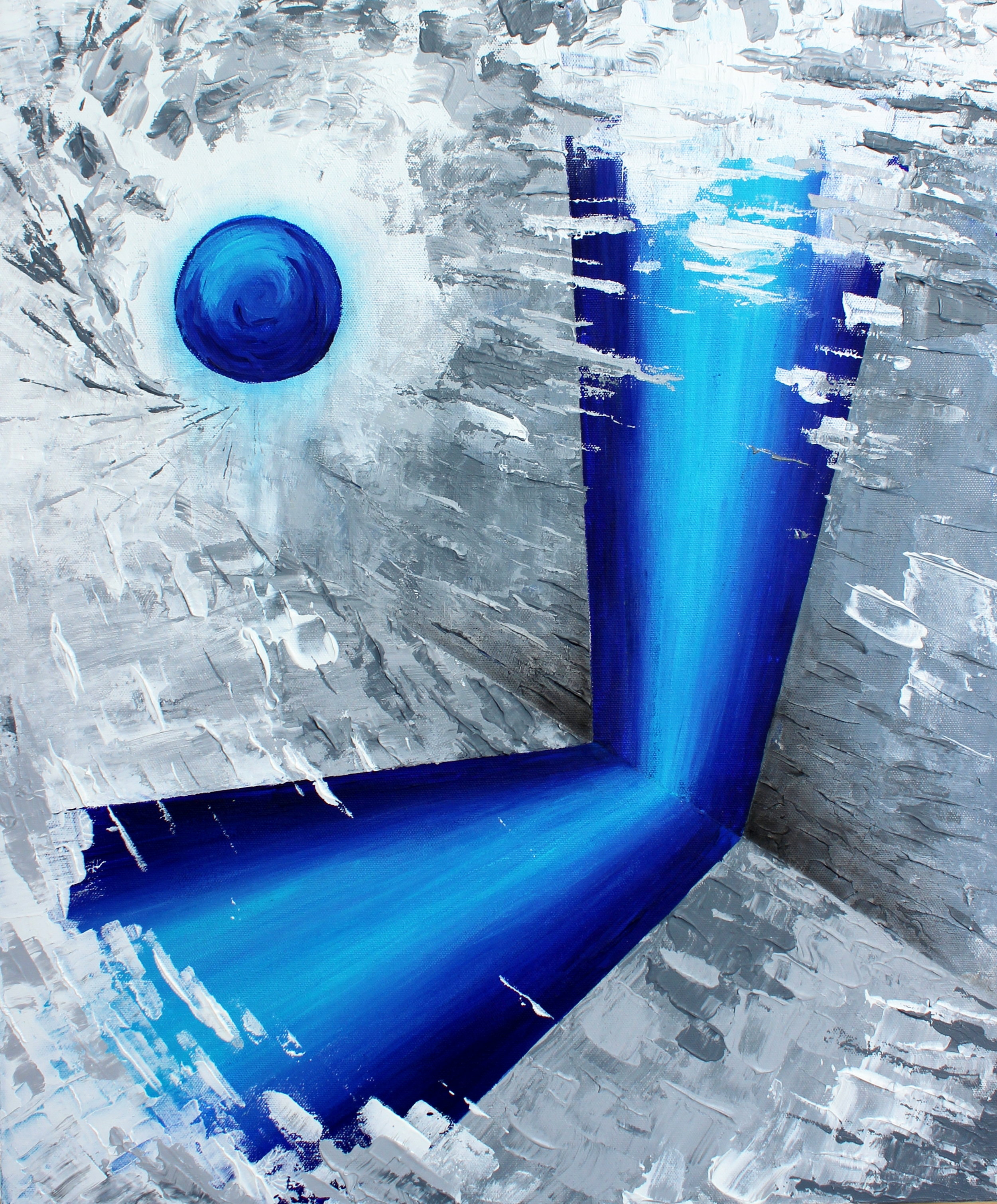 Combustion
A quick digital abstraction, an exploration of colour, colour palettes, and various layer settings. A sudden burst of energy and excitement, a sense of danger and damage.
Intimacy
Intimacy explores the themes of closeness and warmth. A representation of losing oneself within passion. The borders between passion and uncontrollable chaos.
Hourglass
A look at time, the opportunities it provides for creation and betterment, for building upon what already existed and improving it. Time also has the ability to destroy and diffuse, to merge with non-existence.
Films
This piece was a push for my artistic ability as it was not painted on a stretched canvas, but on a sheet of black, textured plastic.
Cypher
Cypher is a computer-generated artwork, which aims connects traditional art principles, anatomical structure and geometric abstraction through sophisticated algorithms.
Attack
The first of a series of pieces that explore strong geometric shapes, planes, surfaces, and dimension. These elements interact, they intersect, and their relationships are key.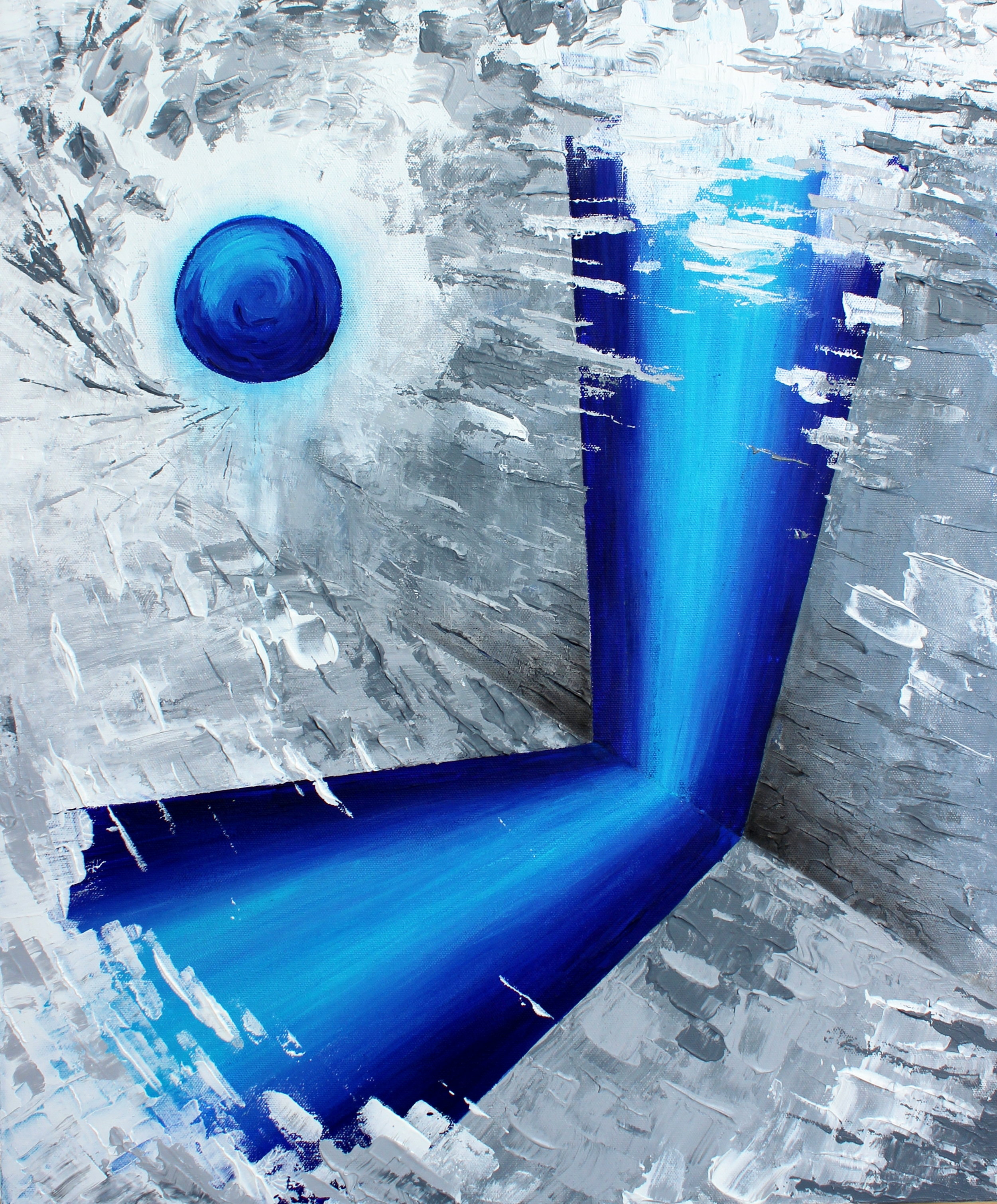 Matter
The exclusion of the sharp, triangular shapes, makes this piece more tranquil, yet maintains tension though bold texture.
Lens
Lens features an entirely self-contained system. A constant struggle between sharpness and circular diffusion.
Beyond
Spherical perspective combined with an array of shapes and forms to challenge the idea of dimension and space within the piece.