Tech Workshop and Building the World
Aside from the initial research in my four chosen themes, namely Poetry, Abstract Art, Geometry, and Mathematics, I also spend Week 3 attending our regularly scheduled workshops and lectures. This Tuesday during our morning Tech Workshop session, we dived deeper into Fundamental Calculus, exploring some more essential concepts such as the Product Rule, the Chain Rule, L'Hôpital's Theorem, and the Squeeze Theorem. For the most part, everything we covered made sense and connected quite nicely with the material from the previous weeks. I also quite appreciated having the proof for all of the theorems and rules covered as that was the way that the connection between all of these different principles was established for me. By using the definition of the derivative and other basic properties of functions and limits, we were able to establish why the Product Rule, the Chain Rule, and the Squeeze Theorem were in fact accurate. It was rather nice to see how the knowledge stacks up and how all of these elements are interconnected and thus allow for us to build up to more complex and exciting things. Possibly the most exciting part of the lesson to me was proving L'Hôpital's Theorem geometrically by using the Squeeze Theorem, as that solution was rather visual, which tends to make more sense to me as a general rule. Overall, I'm excited to see where this journey through Calculus will eveturally take us and I look forward to applying some of principles in my practise, specifically when it comes to physics, movement, calculating trajectories, and more. Below I have attached my work and notes from our session.
After our session on Calculus we proceeded to the Building the World session, where we covered Matrices and basic operations one could do with them. Matrices are key to understand as they are essentially the building blocks of Markov Chains, which is what we are really interested in as games designers, but more on Markov Chains next week. For this class, we took a look at what matrices are, their basic definition, how one can add or subtract two matrices of equal rows and columns, how one can scale a matrix, and most interestingly how one can multiply two matrices. I found the majority of these operations quite straightforward as they did not go far beyond basic arithmetic, although I did take a couple of attempts to get a hang of the multiplication procedure. The process itself was not overly complex, but the first time I tried, I found myself losing track of which set of numbers I was on, which I reckon is probably an attention issue more that anything else. After I realised my first result was a bit off, I had another stab at it, and figured it out relatively quickly. Overall, I quite enjoyed learning about matrices as they are essentially a way of managing data and the relationships between data. Matrices can are used in computer graphics, managing computer-generated reflections and distortion effects, geometric transformations, listing probabilities and outcomes of the same trial, and more. Below I have included my work on matrices from the sessions (including some excessive crossing out of errors).
Presenting the Themes
The Friday of Week 3 was predominately dedicated to the presentations of our four themes, where we were meant to give and receive feedback on which themes we found the most exciting. The process started off quite well and I felt quite enthusiastic about helping people out with resources they should look at and questions they may want to consider within their given topic. However, although the day started off rather smoothly, it was quite draining later on due to the large number of information presented and a series of technical issues throughout. Nonetheless, we marched forward and continuously gave feedback and voted on our favourite themes, obtaining a large documents with people's thoughts on the subjects presented. When it came down to my own presentation, I was trying to fit a large amount of information on all themes into a reasonable time frame, so I ended up speaking mostly from a place of passion about the topics rather than from my predetermined script. I think I managed to fit the most important bits and pieces in and to show why these particular themes are so exciting, however the audience would be the best judge of that. Once my presentation was over, I took a look at the notes I received (both attached below) and was quite pleased with them as they gave me a series of links and potential research avenues, including a number of people to talk to about the topics.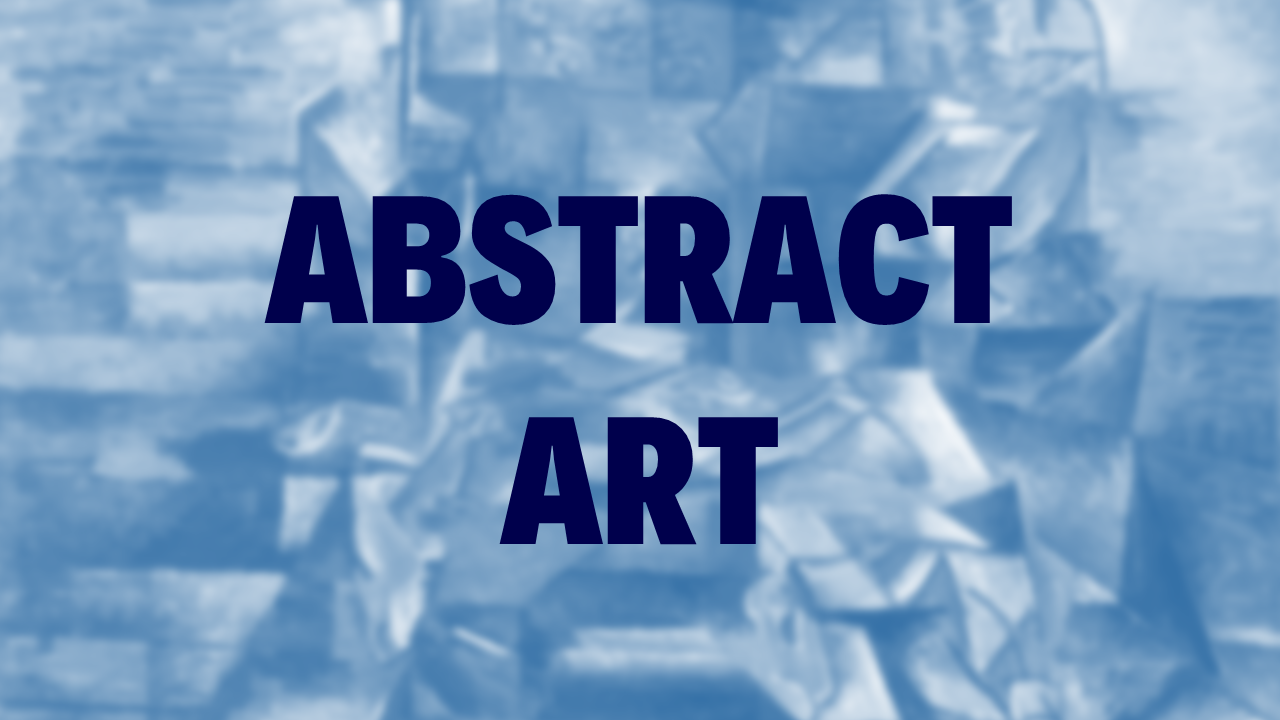 When it comes to favourites, Geometry got the most love from the class, which I greatly appreciate as it is a very exciting visual and ma thematic field. However, although Geometry was the favourite topic of the class, I decided to focus my research on Mathematics because I am greatly interested in the field as a whole and I do not want to limit myself to that specific section of Maths. Mathematics in itself incorporates Geometry, however, it would also allow me to continue exploring the idea of Chance, Probability, and how one would go about manipulating and controlling them. I'm quite excited to dive deeper into these topics and hopefully, this will lead to exciting research avenues and the potential for some fantastic game ideas.
In addition to the discussion around everyone's themes and chosen topics for further research, we had a rather useful workshop on the Friday, which gave us a method for focusing our research and coming up with large bodies of it in a relatively short amount of time by using prompts such as Colour, Shapes, and more. Richard and I took a look at the Colours of a variety of Habitats and filled the OneNote folder the class was working on with a series of exciting colour schemes from different parts of the world, which you can have a look at below. Overall, I thought this method of research is rather useful, especially when struggling to find a starting point or a focus. I am not certain I will apply it religiously to my own work as I have grown to research specific questions and find answers to them. However, if I am ever in a position where I can't quite come up with a question or am feeling stuck in general, I will surely turn to these prompts and starting points. Overall, Friday was rather busy and draining, but also quite productive. Decisions have been made on where to next and from here on out it's a matter of getting all of that research done. And so we beat on.