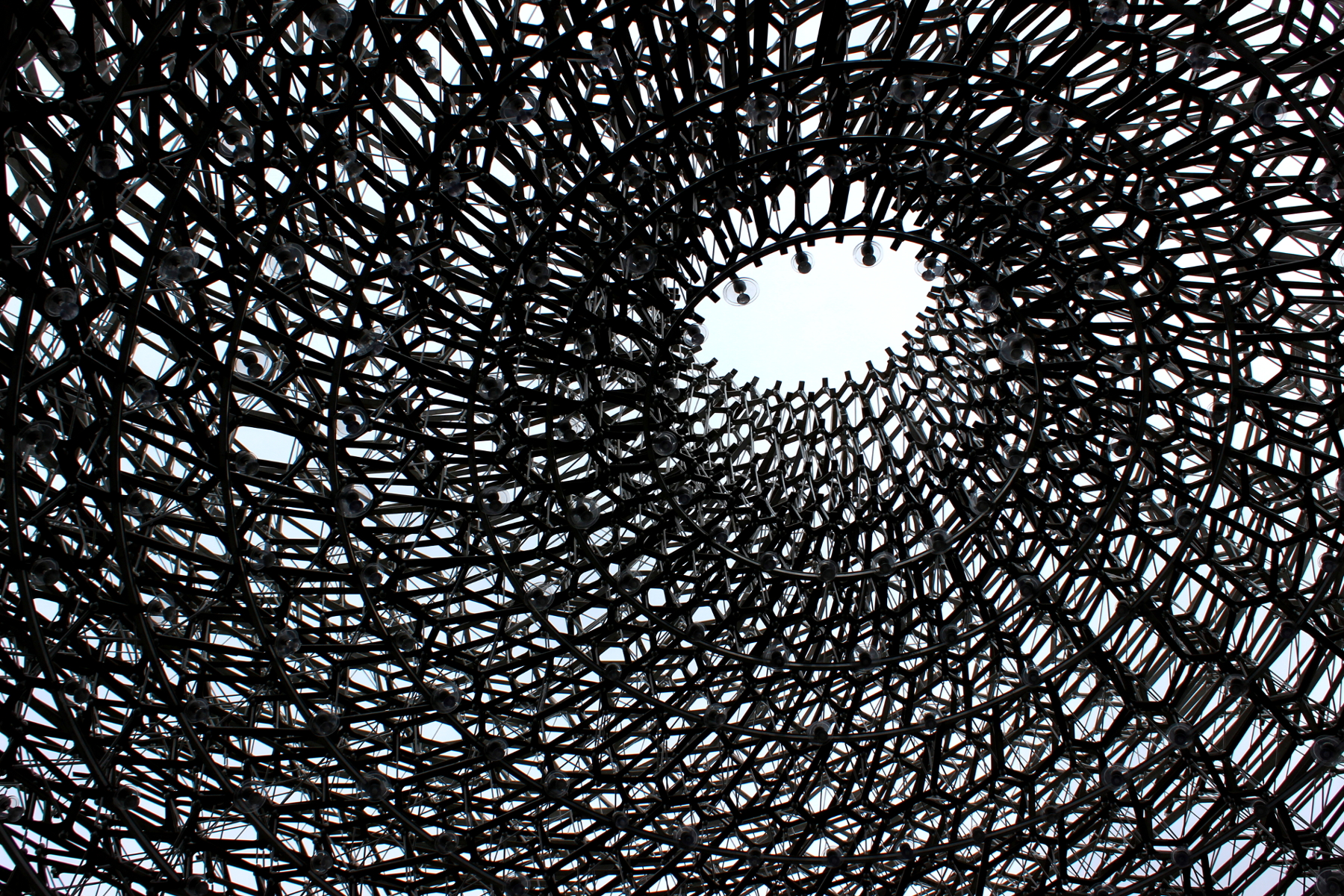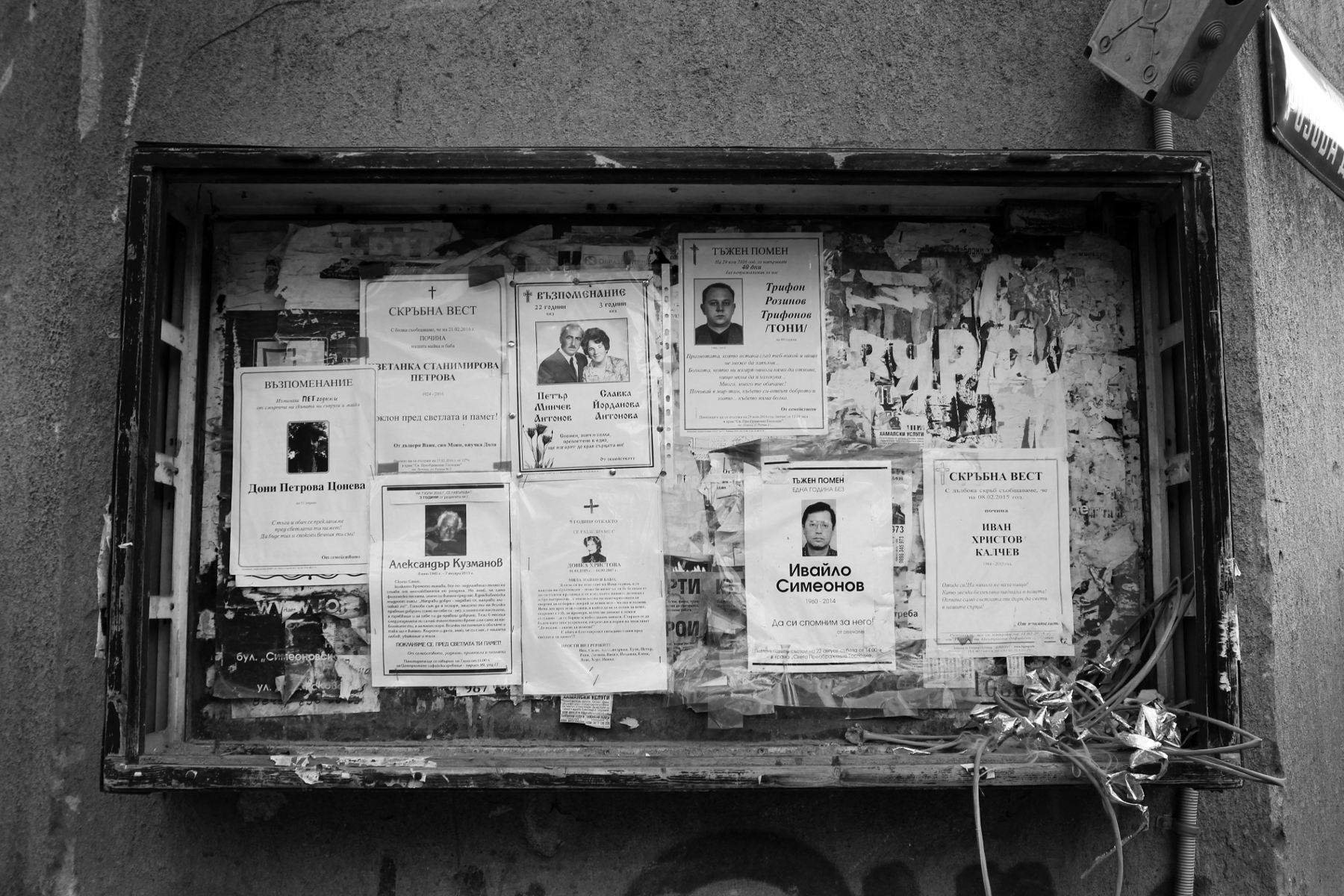 Inner Cosmos
An inverted model of the solar system based on early explorations of the concept. The idea of the internal and external, humanity's representation of the invisible.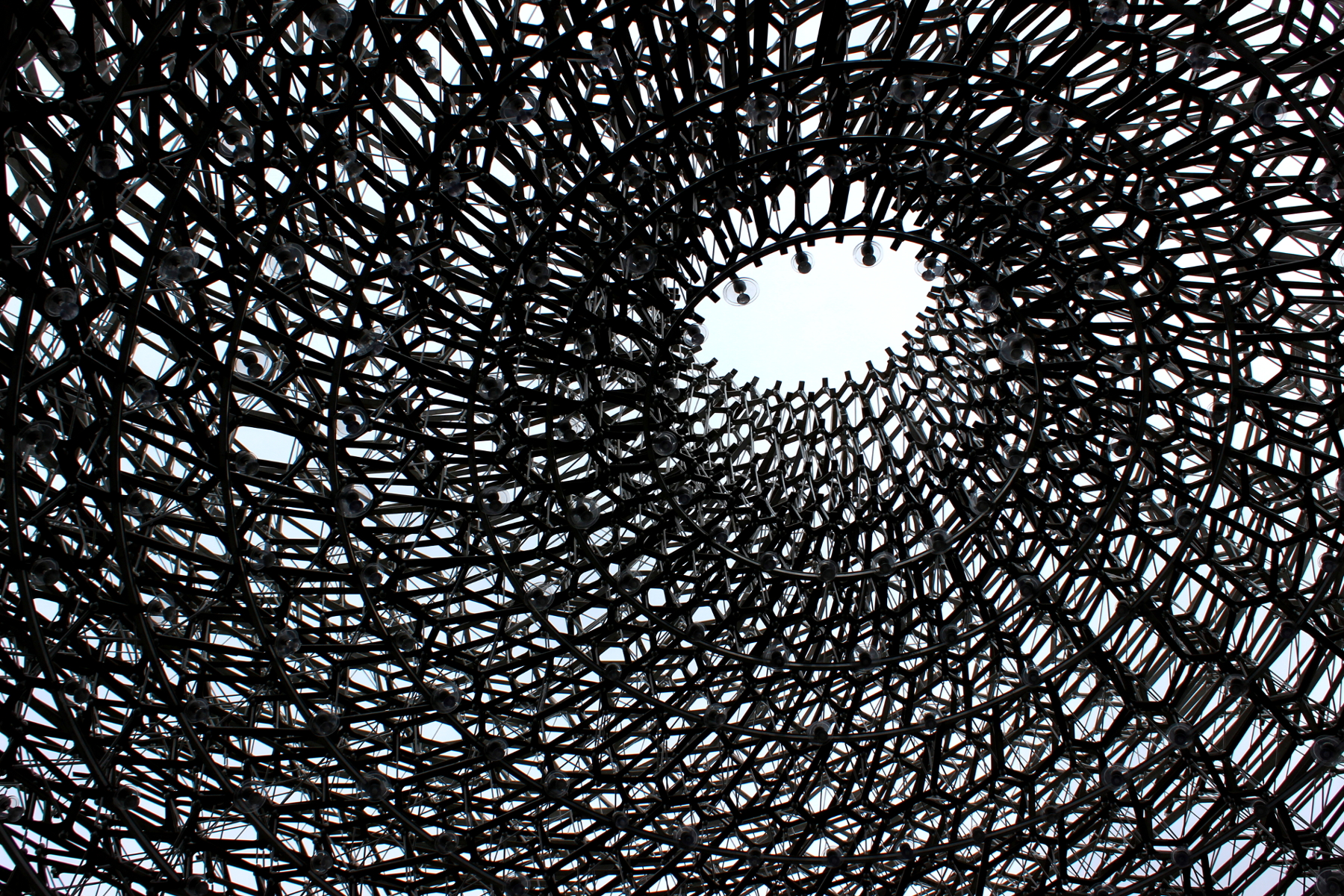 Vortex
Nature clashes with man-made construction, a representation of connectivity and structure. A constant movement between two-dimensional perspective from the sides and three-dimensional perspective towards the centre.
Crystallise
An exploration of abstraction through the use of high contrast and sharp shapes. An echo of palette knife techniques used in traditional painting.
Crystallise II
Further exploration of sharp angles and abstract shapes, incorporating themes of tension, danger, entrapment, and permanence. A relentless and continuous process of formation.
Roots
A different take on form and shape, exploring curvature and entanglement. A static representation of nature as eternal, multi-layered, and chaotic. An eternity within itself.
Fleeting Moments
On a trip to the Royal Pavilion in Brighton, UK, I was asked to record "Fleeting Moments". In the most clumsy of manners, I could not have possible pulled my camera out faster the moment I saw this adorable bee exploring the flowers.
Haptic
A playful image that incorporates the warmth from the light and colours in the surroundings with the sharpness of the cactus spikes. Further exploration of contrasts within nature and its duality.
Universe
A self-contained universe within the scene. It instantly made me think of who or what would like to live here, what would they do all day long, what would be the purpose of this location. An entire new world can be born if one is to look close enough.
Pillars
Although Sofia University is Bulgaria's leading higher education institution, lecture halls often remain empty. Our students are choosing to study abroad. Many don't return home.
Rugged Sidewalks
Further exploration of urban photography in my home city of Sofia. Metal fences, rugged sidewalks, skewed lamp posts. Somehow tranquil.
A Sofian Tram
A buzzing Graf Ignatiev Street, tram lines stretching as far as the eye can see, dozens of people exploring one of the busiest streets in the city. This is Sofia at its purest, a portrait of the city and its people.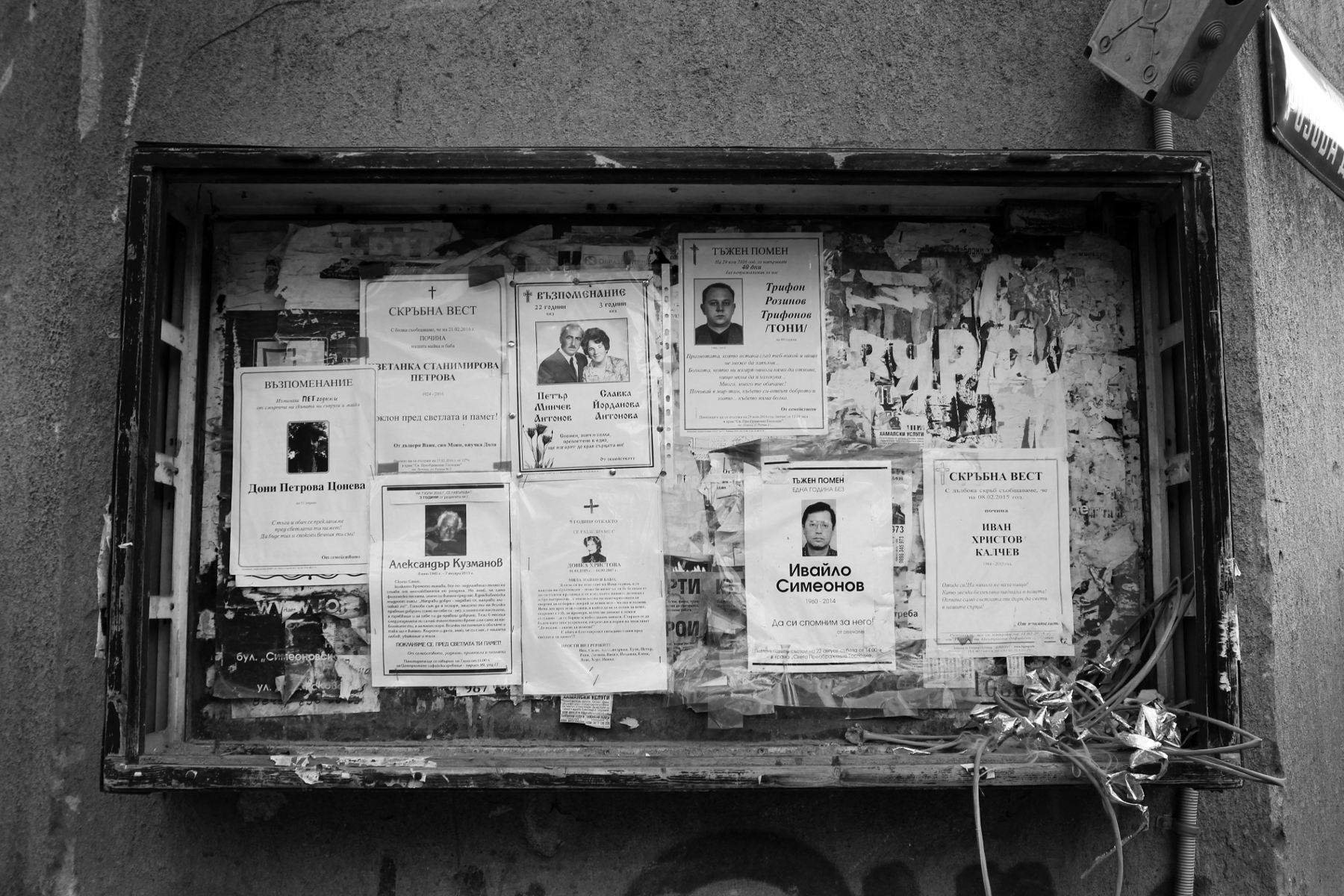 Remembrance
Each leaflet has the name of someone who used to live in the neighbourhood, and these bits of paper are sometimes the only way friends and neighbours are made aware of their death.